Marta Spendowska
---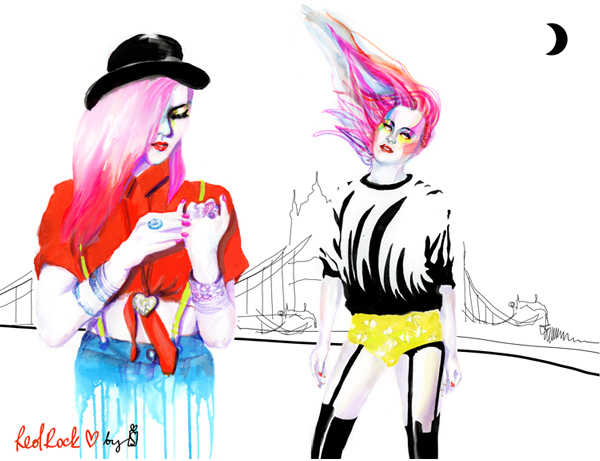 Red Rock UK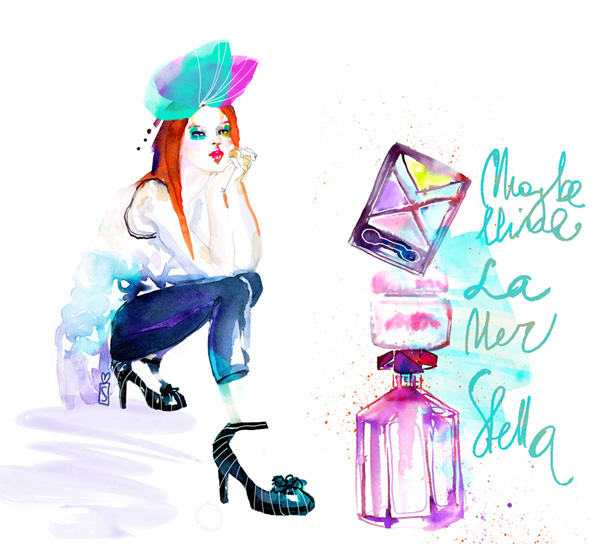 Stella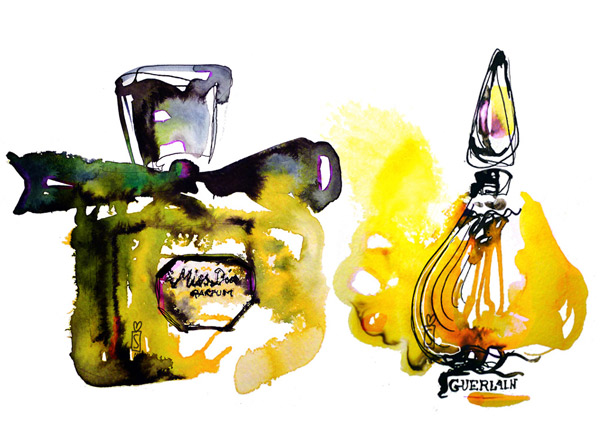 Perfume 2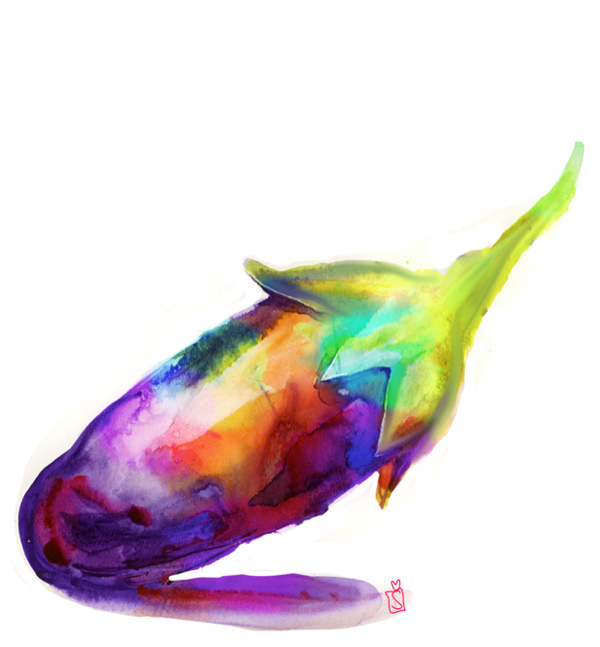 Eggplant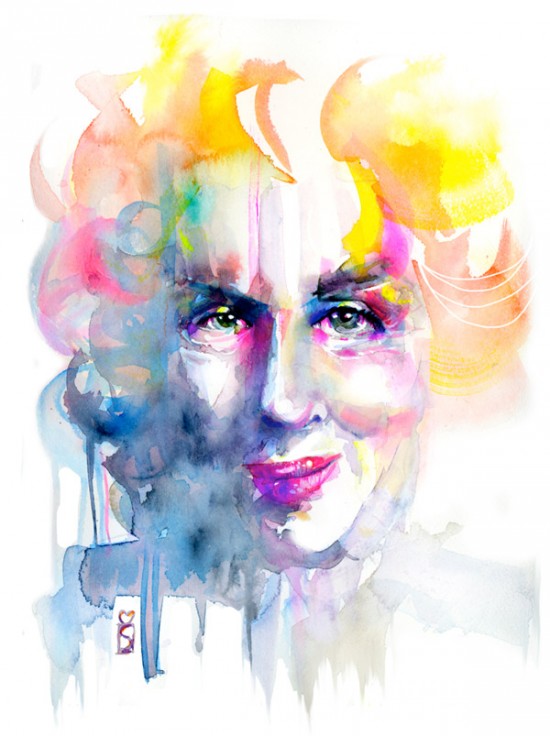 Margaret Atwoood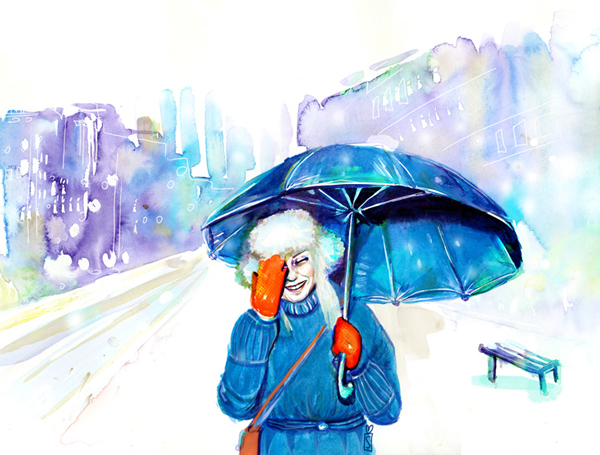 Mirella In Snow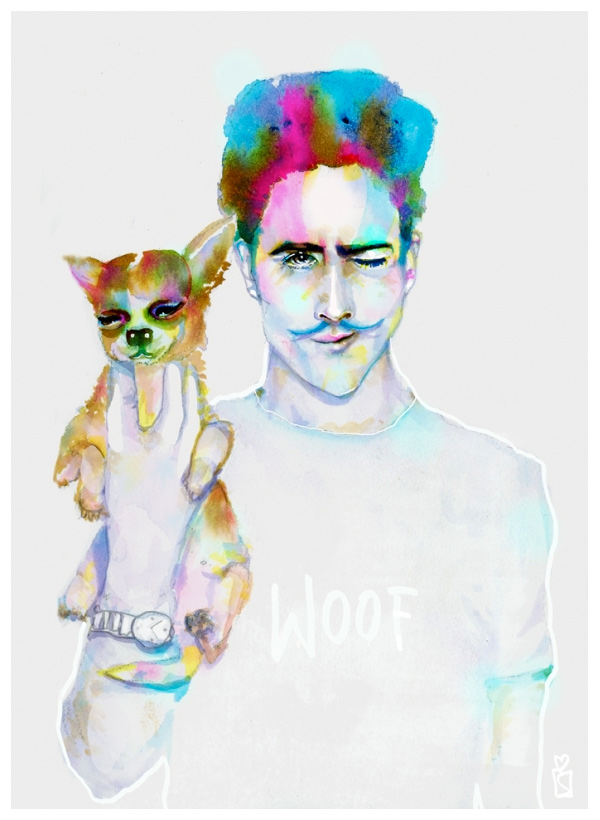 Woof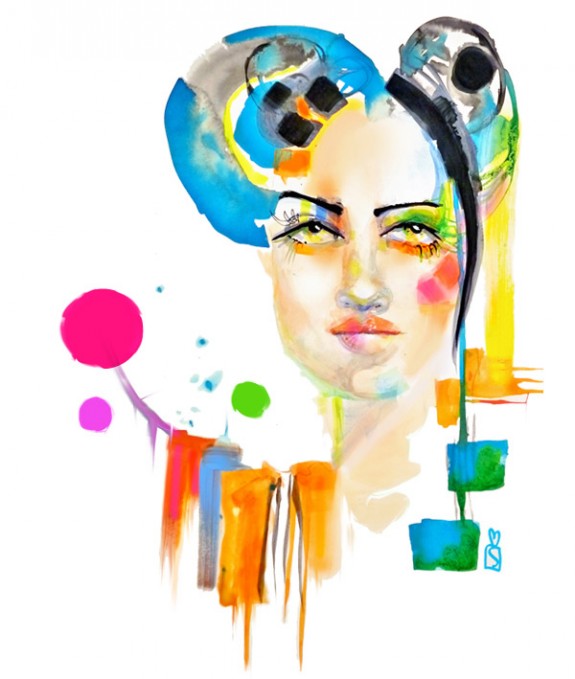 Pink Cheek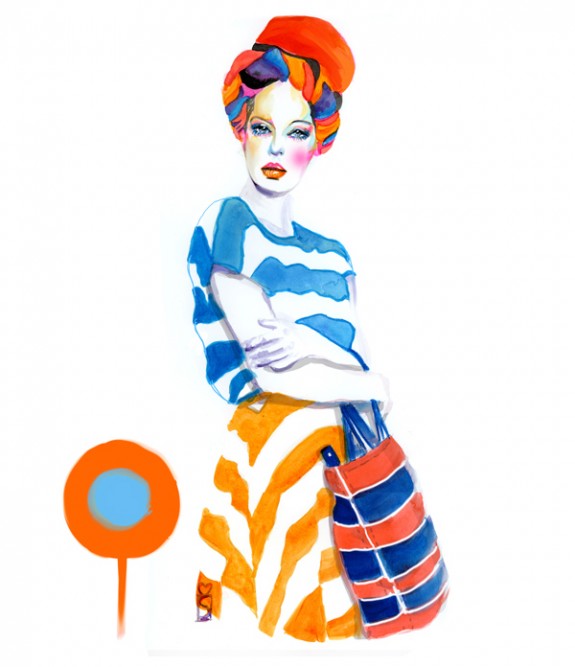 Striped
Artist Bio
Marta is Polish, US-based illustrator, print and web designer and has been part of the creative industry for few years, first working in agencies and just recently going on her own.
After graduating with Master in Management and Marketing and working her dead-end job, Spendowska decided to leave her life behind and hop on plane to US. Having experienced America while completing an internship in Atlanta, Georgia her senior year at University, she knew it was the place to follow her dreams.
"I sold my first painting in Atlanta, sitting on the pavement, across of the Whole Foods. That was the moment when I realized how different it might be to pursue my life as an artist in US."
In 2009, once it became legally possible to go to school in US, Marta enrolled in design programs. Pretty soon Spendowska graduated in Marketing, Graphic Communications, and Web Design. Because of her experience and Masters in Marketing, she was able to graduate in 2010 with honors.
"Today, I think in watercolors and html. Coding for me is like discovering the perfect shade of turquoise. It's all the same joy. I love fashion illustration and portret, and I'm never sick of neon pink, orange or turquoise."
Marta has been featured in many illustration blogs and contributes to magazines.
---